Dallas Commercial Real Estate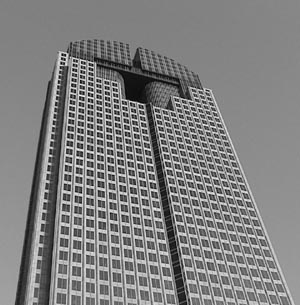 Dallas Commercial Real Estate starts with downtown Dallas. Skyscrapers dominate the Dallas skyline with a variety of architectures and sizes. Some older downtown commercial buildings have been renovated into lofts. Other one and two story commercial buildings in the downtown district house small businesses including many restaurants and night clubs located in the West End and Deep Ellum areas.
Many hotels are located around the city, many with highway access such as the Anatole, Cresent, Westin Galleria and The Mansion. Many of these commercial real estate buildings have a very unique style adding to the varied architectures of Dallas commercial real estate.
Industrial real estate is found with large showroom warehouse, pad sites and retail operations in many different areas of Dallas.
Commercial Real Estate in Dallas has experienced many ups and downs in the past 20 years, but as the metroplex continues to grow more commercial building will be required in the city and in surrounding suburbs.
If you want to buy, sell or lease commercial real estate in Dallas, try Big D Commercial.